The old Castevet mansion has just been left uninhabited, countless mysteries await you in the creepy walls of this old dwelling. Unravel the secrets of Insomnis and fight against your own destiny in a story full of intrigue and terror!

Joe Castevetes is the grandson of a famous English scientist named Roman Castevet. When Roman dies, he bequeaths the mansion where he lived to his grandson.
Once there Joe will begin to investigate every room in search of answers. As the hours pass, the old house becomes a darker place and he will discover that he is not alone in his grandfather's beloved home.
Endless secrets and mysteries await him in the haunted Castevet mansion!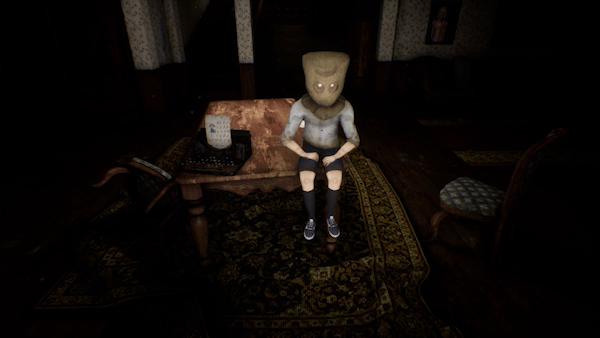 Atmospheric Terror
As you enter the Castevet's abode, the scenery will change and your worst nightmares will come to life - escape your past before it's too late!
Analog and digital puzzles
Solve numerous types of convoluted, interconnected puzzles as you struggle to maintain your sanity.
Exploration-focused story
Immerse yourself in a morally ambiguous narrative, where nothing is as it seems. Dark secrets await you... Explore your grandfather's abandoned abode in search of answers!
Multiple endings
Decide with caution, your choices will decide the fate of the characters.