The Many Pieces of Mr. Coo is a surrealistic point'n'click graphic adventure. Mr. Coo is trapped in a strange and meaningless world, and he needs his help to get out of it-but first of all, he needs to find all his pieces and be whole again! - There may be some philosophical struggle behind all this nonsense, but with all the chaotic monsters, crazy robots and one-eyed ladies, it's a little hard to tell.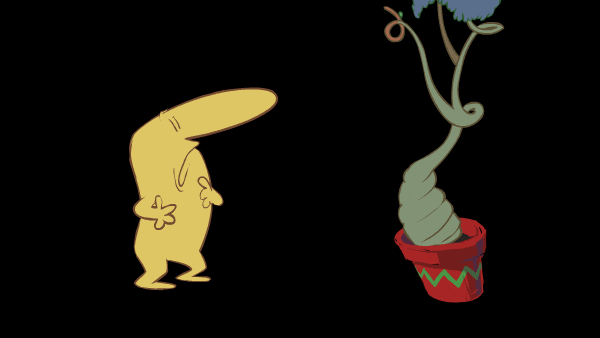 Con impresionantes y coloridos dibujos animados en 2D dibujados a mano, y una historia surrealista y caprichosa llena de humor absurdo, personajes extravagantes y situaciones locas y rompecabezas innovadores, The Many Pieces Mr. Coo es una nueva versión del género de aventuras gráficas que reunirá tanto a los veteranos de este género como a los recién llegados.

El señor. Coo y este juego son creaciones del aclamado artista Nacho Rodríguez. Animador y director 2D, Rodríguez fue nominado a los Premios Goya por su cortometraje "Una historia de vida". También fue el animador principal del juego O.zen en Ubisoft. El señor. Coo es uno de sus personajes más famosos, habiendo aparecido en varios cortos divertidos.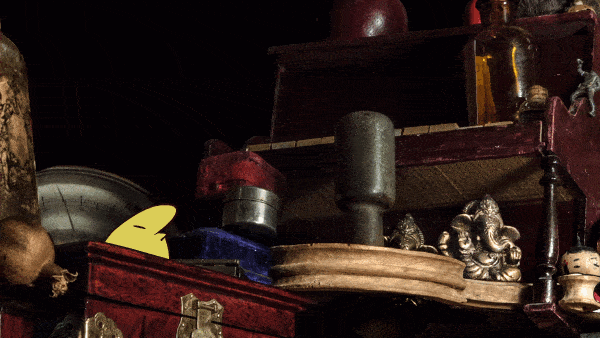 A new take on the point'n'click graphic adventure genre

Awesome hand-drawn 2D cartoon style

A surrealistic world, whimsical, symbolic and full of meaning - but also full of heart!

Meet crazy and adorable characters like the Giant Chicken, the Faun or the One-Eyed Woman

Lots of absurd humour. Look, we've already told you that there are giant chickens, we can't emphasize this enough.