The Many Pieces of Mr.Coo will be Playable at Gamescom
Experience the wonderful world of Mr. Coo for yourself in the Indie Area Booth
Meridiem Games is thrilled to announce that the enigmatic point & click adventure game The Many Pieces of Mr. Coo will be playable on the Indie Arena Booth in Hall 10.2. That's not all as fans of this beautifully hand-drawn masterpiece will be able to meet it's creator, the artist Nacho Rodriguez.
The Many Pieces of Mr. Coo is a surreal point & click adventure game. Mr. Coo is trapped in a strange, nonsensical world, and he needs your help to get through it. But first of all, he needs to find all his pieces and put his body back together again! I'm sure there's some philosophical struggle behind all this nonsense, but between giant chickens, crazy robots and one-eyed ladies, it's a little hard to tell.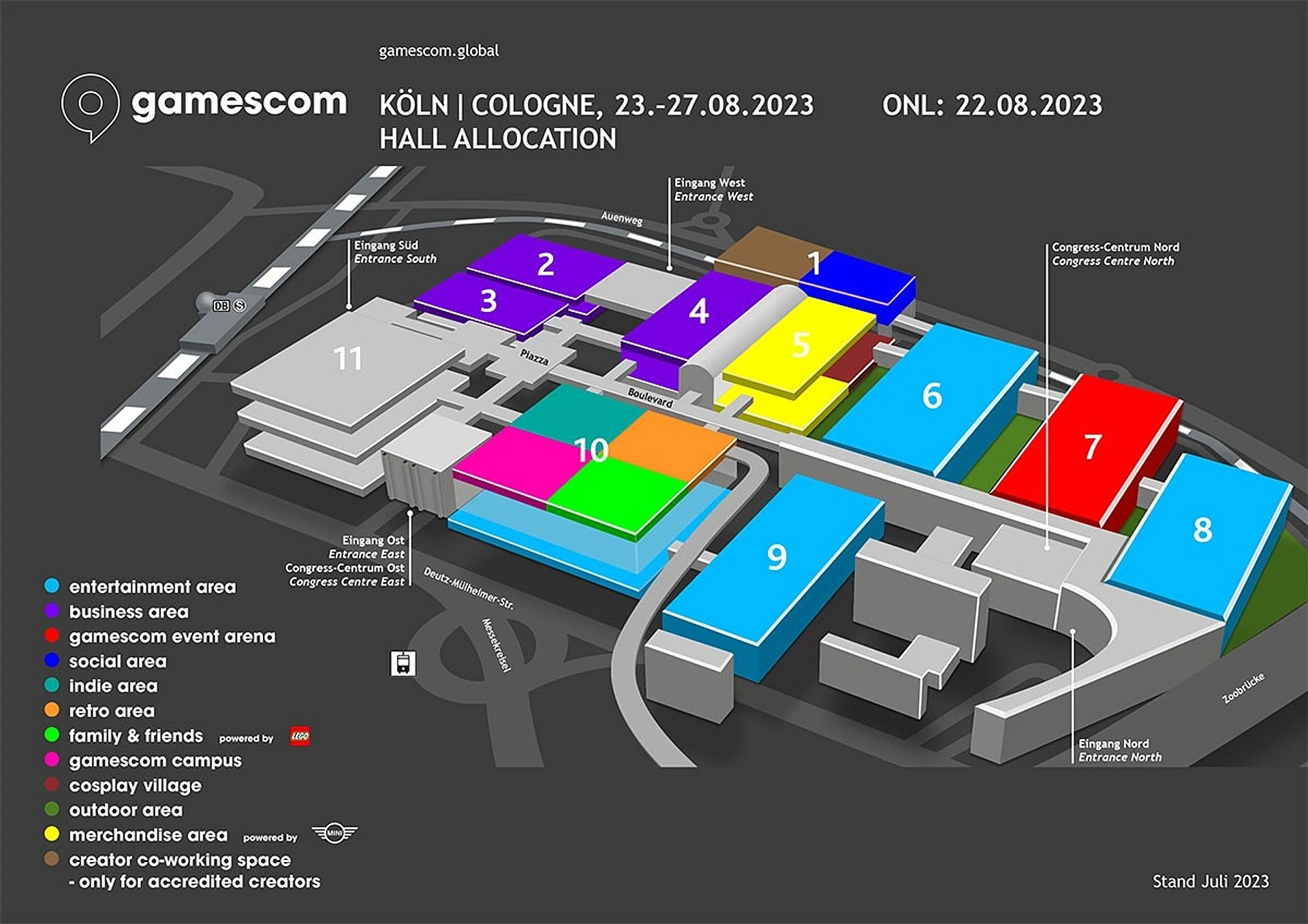 The Many Pieces of Mr. Coo is an amazing and colourful 2D cartoon world, telling a surreal and whimsical story, full of absurd humour, quirky characters and crazy situations, as well as challenging players with innovative puzzles. Without a doubt, this is a new take on the adventure game genre that will appeal to veteran players and newcomers alike.
Mr. Coo and this game are creations of acclaimed artist Nacho Rodríguez. 2D animator and director nominated for the Goya Awards for his short film "A lifestory". He was also the animation director of the game O.zen at Ubisoft. Mr. Coo is his most famous character, having appeared in several hilarious short films.
Meridiem Games will also be releasing two special boxed editions for PlayStation 5 and Nintendo Switch alongside the digital launch on PC and consoles. Check out the trailer to see what exciting in-box content is included in the Fantabulous and Coollector's Boxed Editions of The Many Pieces of Mr. Coo.
We look forward to welcoming you to the Indie Arena Booth in Hall 10.2.
Discover the physical editions of The Many Pieces of Mr. Coo for PlayStation 5 and Nintendo Switch here meridiem-games.com/new/nWnW8pxr8g7