The Many Pieces of Mr.Coo estará presente en Gamescom
Experimenta el maravilloso mundo de Mr. Coo en el Indie Area de GamesCom
Meridiem Games se complace en anunciar que el enigmático juego de aventuras point & click The Many Pieces of Mr. Coo podrá jugarse en el Indie Arena del pabellón 10.2 de Gamescom. Y eso no es todo, ya que los fans de esta bella obra maestra dibujada a mano podrán conocer a su creador, el artista Nacho Rodríguez.
The Many Pieces of Mr. Coo es un juego de aventuras point & click surrealista. Atrapado en un mundo extraño y sin sentido, Mr. Coo necesita tu ayuda para atravesarlo. Pero antes de nada, ¡hayque encontrar todas sus piezas y recomponer su cuerpo! Estoy seguro de que hay alguna lucha filosófica detrás de todo este sinsentido, pero entre pollos gigantes, robots locos y señoras tuertas, es un poco difícil saberlo.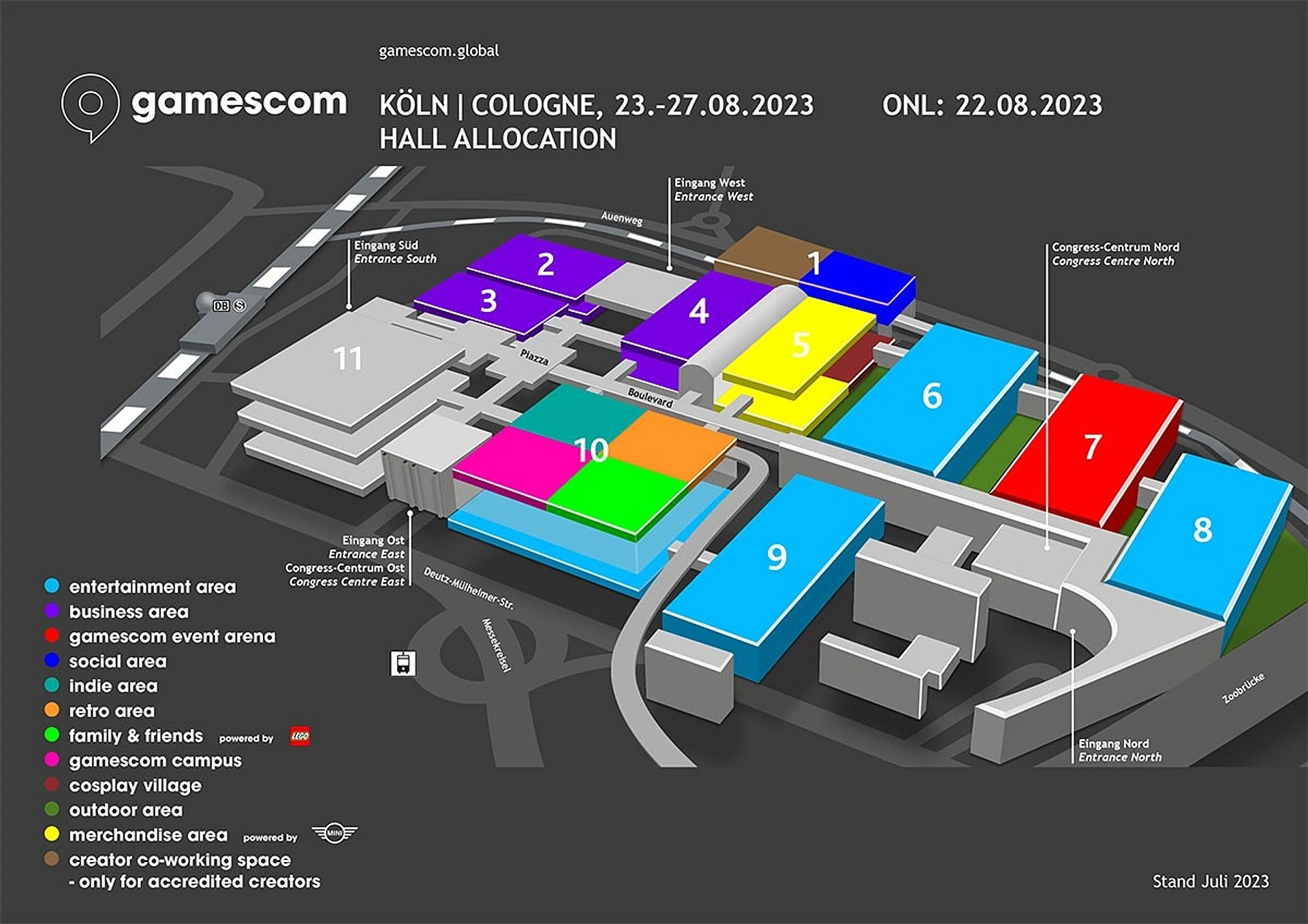 Un asombroso y colorido dibujo animado 2D. Una historia surrealista y caprichosa, llena de humor absurdo, personajes extravagantes y situaciones locas, además de puzzles innovadores. Sin duda alguna estamos ante una nueva manera de entender el género de aventura gráfica que atraerá tanto a jugadores veteranos como a recién llegados por igual.
Mr. Coo y este juego son creaciones del aclamado artista Nacho Rodríguez. Animador 2D y director nominado a los Premios Goya por su cortometraje "A lifestory". También fue director de animación del juego O.zen en Ubisoft. Mr. Coo es su personaje más famoso, habiendo aparecido en varios cortometrajes divertidísimos.
Meridiem Games también ha creado dos ediciones físicas para PlayStation 5 y Nintendo Switch de The Many Pieces of Mr. Coo que llegarán junto con el lanzamiento digital en PC y consolas.
Echa un vistazo para ver el emocionante contenido incluido en las ediciones Fantabulous y Coollector de The Many Pieces of Mr.Coo: meridiem-games.com/new/nWnW8pxr8g7